Application Shield
Easily ensure secure, compliant and highly available web applications
CDNetworks Application Shield  technology provides 24/7 managed monitoring to protect web applications from vulnerabilities and attacks. Integrated with our global CDN, our multi-layered WAF technology guarantees a secure and high performing web experience. The diagram below shows how WAF prevents against web application attacks in real time.
CDNetworks Application Shield is always-on and inline, protecting your web assets all the time. With built-in intelligence, our WAF is constantly learning and protecting your web applications from malicious actors, ensuring your customers enjoy a secure and fast web experience.
Application Shield Resources
Application Shield Resources
Application Shield Resources
Application Shield Features
Application DDoS protection
Protection against layer-7 DDoS attacks that knock down your website, including HTTP-Get floods, Slow Loris, Rudy and more
Multiple cloud security layers
Volumetric DDoS protection, threat intelligence, access control, malicious bot detection, content caching, web application firewall
Access Control
Blocks traffic from IPs known to be dangerous or malicious by CDNetworks' global Intelligence and threat center. While our advanced anti-scraping solution protects your site against screen scraping and bot crawling of your data, we also provide protection against spamming and fake account generation.
WAF rule enforcer
Defend against hacking attempts such as SQL injections (SQLi), Cross Site Scripting (XSS), session hijacking and other human/non-human attacks.
24x7 managed security operations center
Daily monitoring, vulnerability and threat analysis, dark Internet monitoring, IP reputation monitoring, full threat simulation and regression testing
Real-time security dashboard
Real-time monitoring and alerts, simplified management for the security of web applications and assets, predefined rule-sets, templates and security postures, including OWASP Top 10, comprehensive statistics and reporting
Detailed analysis of intercepted IP addresses, including IP location, attack types, attack times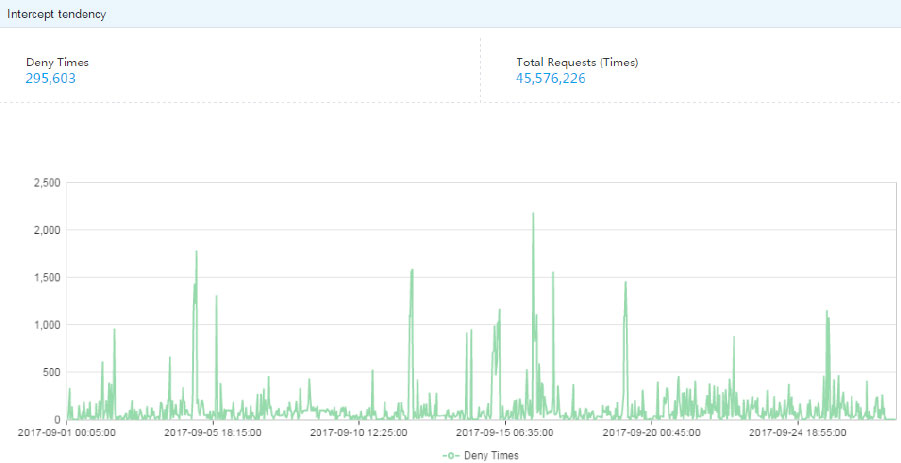 Our Global Network
No matter what industry you're in, we provide you with a tailored CDN solution to ensure efficient web performance for your global audience.
Trusted by global leading companies across key industries

CDNetworks is a leading Global Content Delivery Network. We provide innovative and custom-tailored solutions to businesses across key industries.