Application Shield
Easily ensure secure, compliant and highly available web applications
CDNetworks Application Shield is always-on and inline, protecting your web assets all the time.
CDNetworks Application Shield technology provides a turnkey cloud-based Web Application Firewall solution to protect web applications from vulnerabilities and attacks. Integrated with our global CDN, our multi-layered WAF technology guarantees a secure and high performing web experience. The diagram below shows how our cloud WAF prevents web application attacks in real time.

CDNetworks Application Shield is always-on and inline, protecting your web assets all the time. With built-in intelligence, our WAF is constantly learning and protecting your web applications from new malicious actors and attack vectors, keeping your business safe and available.
Application Shield Resources
Application Shield Resources
Read more at our blog

Application Shield Resources
Application Shield Features
OWASP top 10, 2017
Injections, XSS and other common threats
Specific Application Vulnerabilities
Automated creation of rules and virtual patches corresponding to a vulnerability scan
DDoS
Unlimited application-layer DDoS attack mitigation
Network-layer DDoS attack mitigation without additional charges
Rate Limitation
Create and enforce custom rate limitations
Common Application Vulnerabilities
Virtual patching of popular CMS and Ecommerce platforms
Zero Day
Protect applications against new threats through an intelligent back-end monitoring, detecting and blocking unwanted behaviors
Access Control
Create custom rules to block traffic by IP, region, HTTP headers and more
Custom Signatures
Create customized rules and regular expression signatures through user-friendly rule wizards
Application Shield Benefits
Intelligent WAF
We deploy an intelligent web application firewall (WAF) technology that is fully integrated with our global CDN, monitored 24/7
Self-learning
Our Cloud Security technology is self-learning and self-evolving, providing fast and reliable remediation during attacks with a multi-layered approach
Free DDoS
Free DDoS mitigation included with Application Shield
Application Shield Diagram

Detailed analysis of intercepted IP addresses, including IP location, attack types, attack times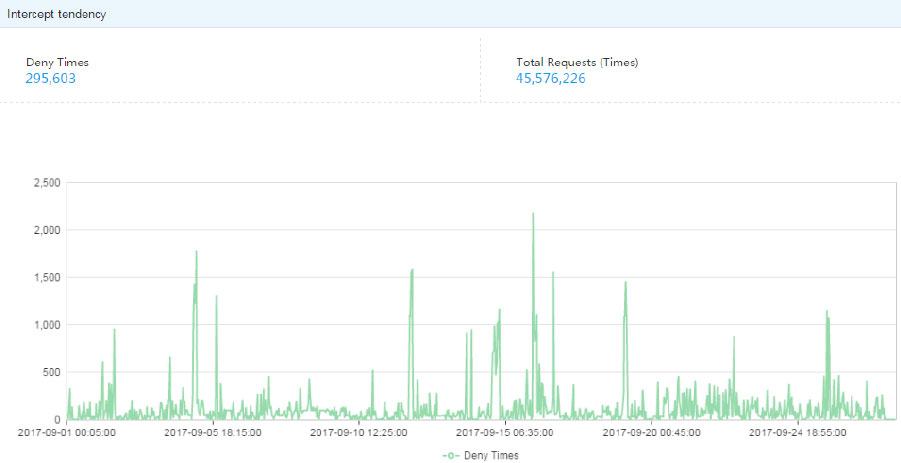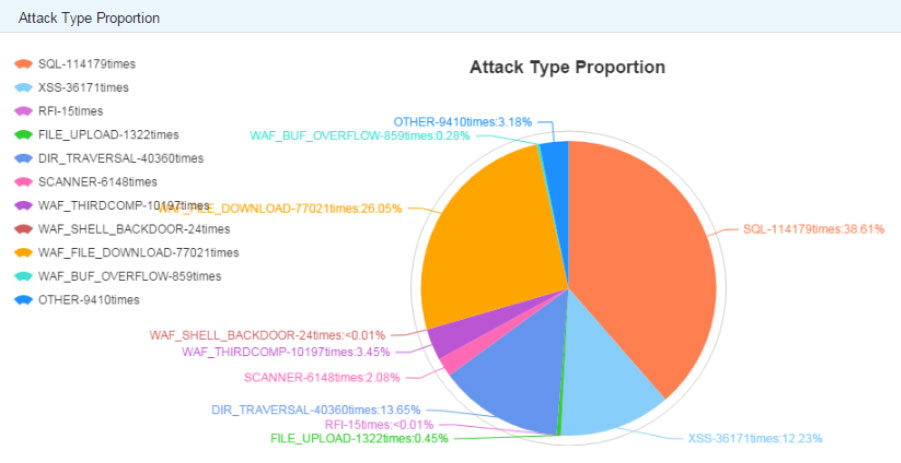 Our Global Network
No matter what industry you're in, we provide you with a tailored CDN solution to ensure efficient web performance for your global audience.
Trusted by global leading companies across key industries

CDNetworks is a leading Global Content Delivery Network. We provide innovative and custom-tailored solutions to businesses across key industries.