Flood Shield
Distributed cloud-based DDoS mitigation to protect websites and network infrastructures
Cloud-based DDoS protection built to safeguard businesses against DDoS attacks
CDNetworks Flood Shield detects and mitigates all types and all layers of DDoS attacks (such as SYN Flood, ACK Flood, UDP Flood, HTTP Flood, etc.) in real time and simultaneously provides acceleration service to legitimate users to optimize user experience. This solution functions as a shield to ensure the stability and reliability of online services and infrastructures. Flood Shield comprises monitor & alert tools, visualization of attacks, investigation tools and more.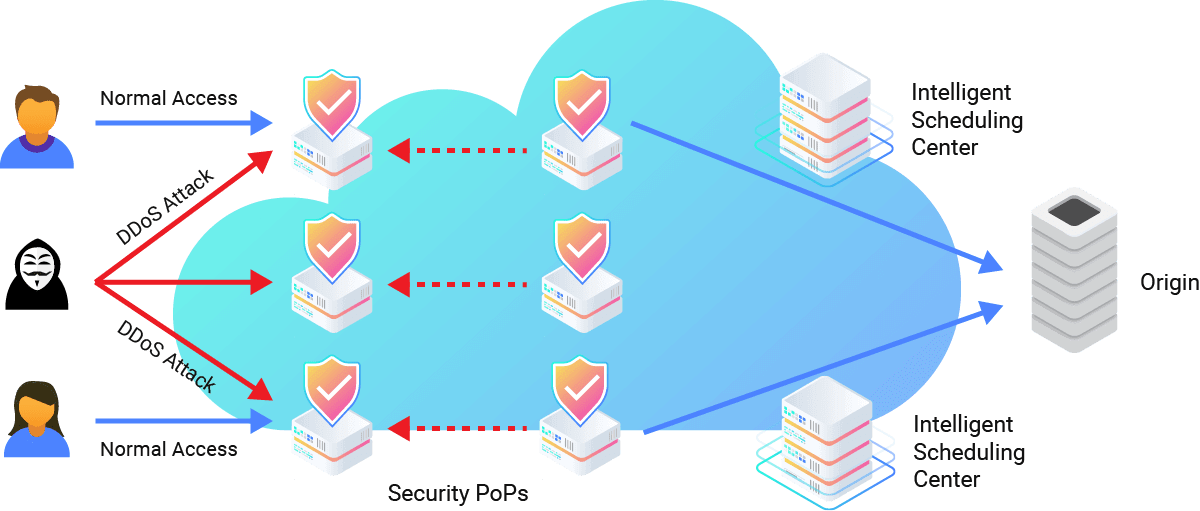 Our always-on and inline cloud-based DDoS protection that is built into our huge 15 Tbps+ CDN infrastructure ensures that we are always defending your website. With automatic traffic profiling and detection, we can identify attacks rapidly and deflect them on the edge of the network.
Flood Shield Resources
Flood Shield Resources
Read more at our blog
Attack Notification and Monitoring
Comprehensive monitoring and alerting services
Attack Mitigation
Network-layer, application-layer DDoS mitigation, SYN flood, ACK flood, ICMP flood, UDP flood, HTTP flood, reflection DDoS attacks
Deployment Methods
DNS CNAME configuration for HTTP/HTTPS traffic
BGP announcement to protect entire networks, multiple protocols.
Access Control
Policies include IP/URL blacklist and whitelist, access control by IP address, URL, domain name
Mitigation Capacity
Large-capacity PoPs 600Gbps per PoP toover 2Tbps networ
Mitigation Visibility
View DDoS attack and protection informationin real-time
Legitimate Traffic Bandwidth in Real Time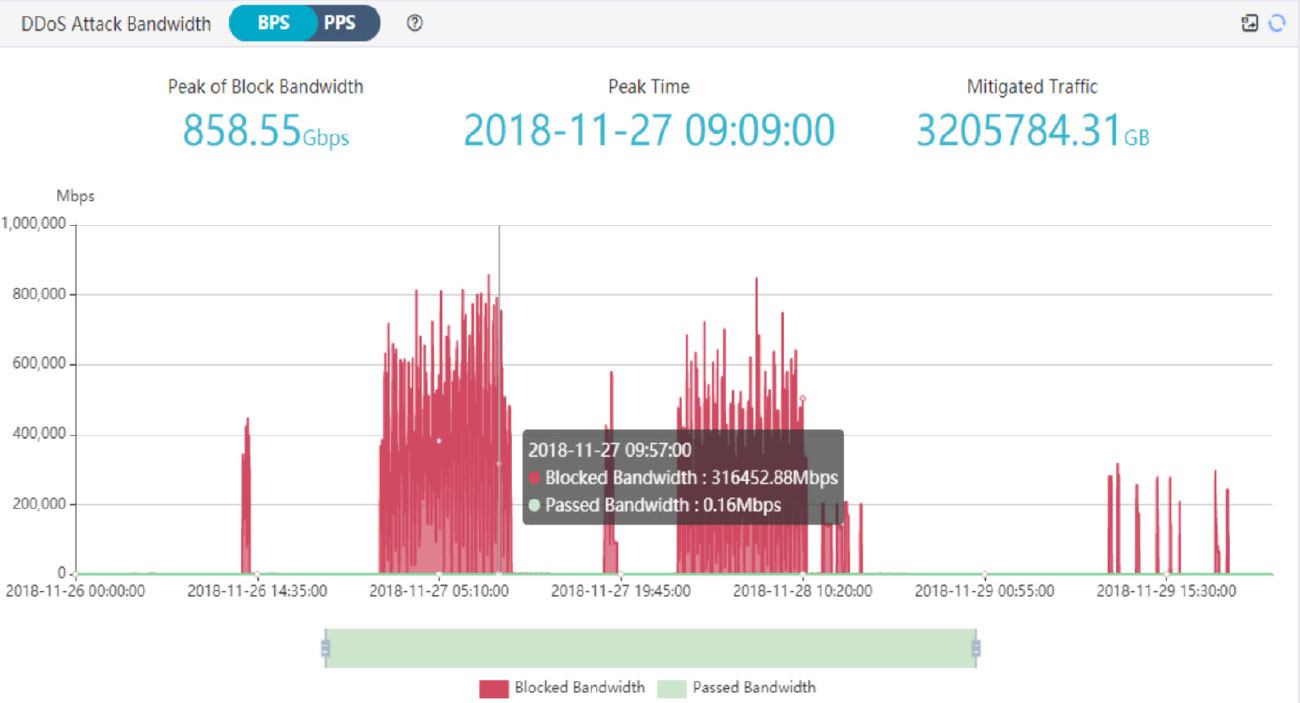 Type of Mitigation Traffic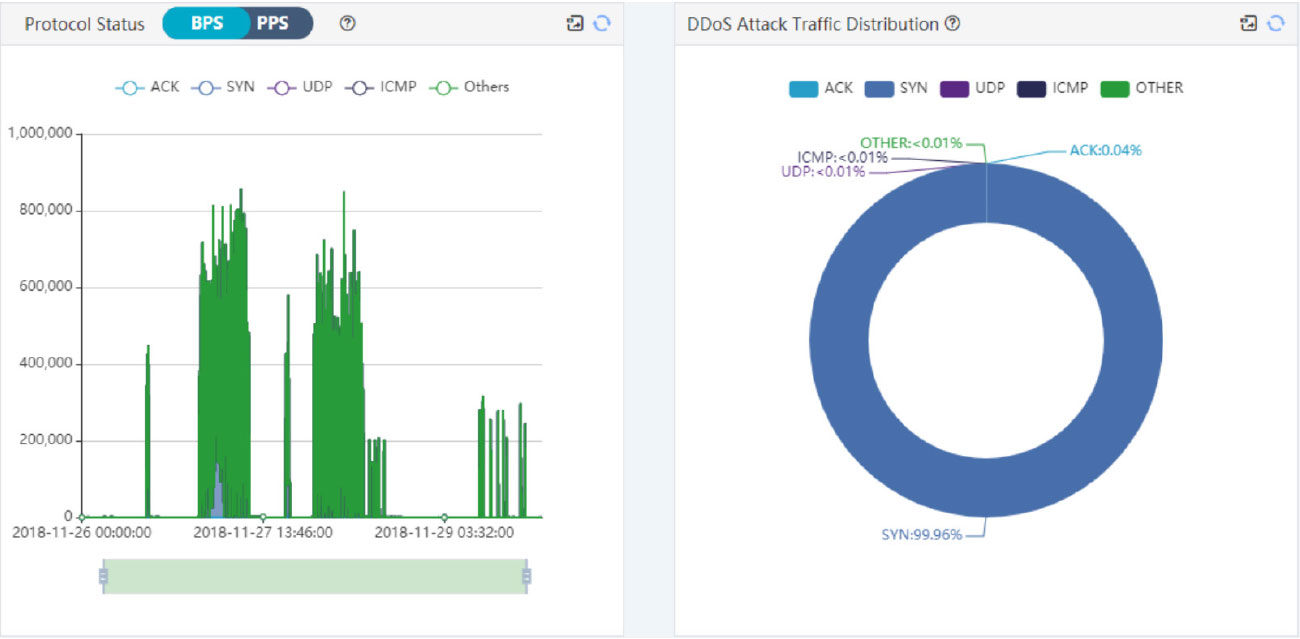 Our Global Network
No matter what industry you're in, we provide you with a tailored CDN solution to ensure efficient web performance for your global audience.
Trusted by global leading companies across key industries

CDNetworks is a leading Global Content Delivery Network. We provide innovative and custom-tailored solutions to businesses across key industries.