Cloud Security
Multi-layered security technology backed by 24/7 support, keeps your business safe from both known and unknown attacks.
Protect your websites, infrastructure and enterprise
CDNetworks' Cloud Security solution combines the robust performance of a Content Delivery Network (CDN) with enhanced security to deliver our customers' websites in a fast and secure manner. Our technology protects businesses from a range of cyber-attacks, including, but not limited to, DDoS, Automated bot attacks, SQL injection and Cross-Site Scripting (XSS) and OWASP top 10. Due to the scale and size of our platform, we can handle huge volumetric DDoS attacks with ease.

Real-time insights
Get real-time insights through our integrated portal. Our portal allows you to monitor attacks in real-time, giving you the ability to respond in a timely manner. A single dashboard enables you to visualize all your metrics in real-time, including our performance products, providing a bird's-eye view of your site performance and security.

Control
Get full control over your sites and apps via our portal. With a real-time dashboard, incident investigation tools, real-time alerts and highly granular customized policies, our portal provides insights continuously. With the provided information, update your security configurations instantly and accurately via the same portal.
Cloud Security Solution
CDNetworks' Cloud Security Solutions provide companies with a secure, high-performing and reliable user experience across the globe.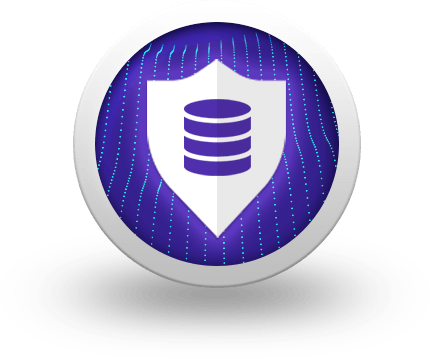 Cloud-based DDoS protection, DNS protection, web application firewalls and bot mitigation helps to protect your business from most attacks.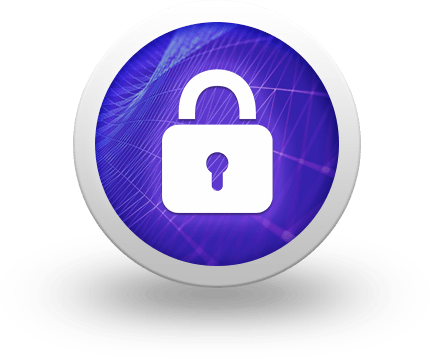 We deploy Secure Socket Layer (SSL) encryption to ensure that your data and your customers' data will always be secure. We offer Digital Rights Management (DRM) capabilities to ensure that your content remains yours.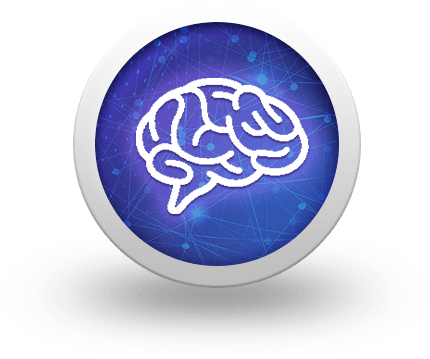 By combining automation and human intelligence, CDNetworks is always working to ensure that your site stays available and secure.
Our Global Network
No matter what industry you're in, we provide you with a tailored CDN solution to ensure efficient web performance for your global audience.
Trusted by global leading companies across key industries
CDNetworks is a leading Global Content Delivery Network. We provide innovative and custom-tailored solutions to businesses across key industries.