Get the latest resources when exploring our solutions
Learn CDNetworks' product details such as features and benefits, as well as application scenarios.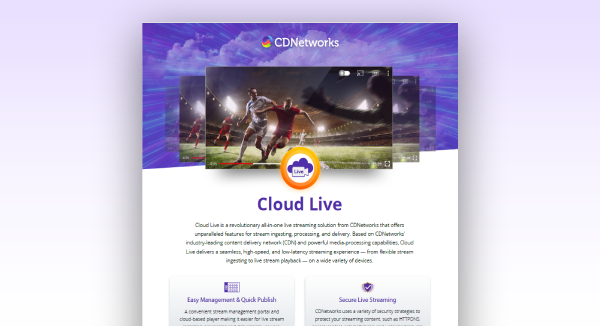 Cloud Live is a revolutionary all-in-one live streaming solution that offers unparalleled features for stream ingesting, processing, and delivery.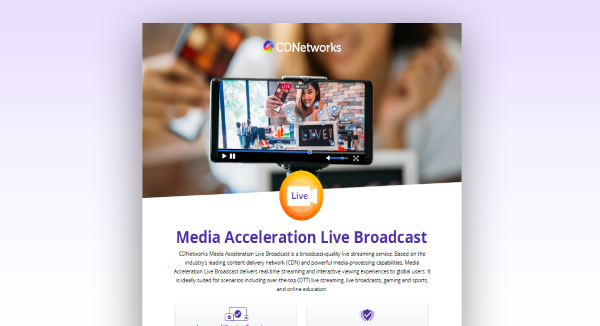 Media Acceleration Live Broadcast is a broadcast-quality live streaming service that delivers real-time streaming and interactive viewing experiences to global users.
Watch the videos of CDNetworks' solutions, services, and training sessions to learn how to get started with our products.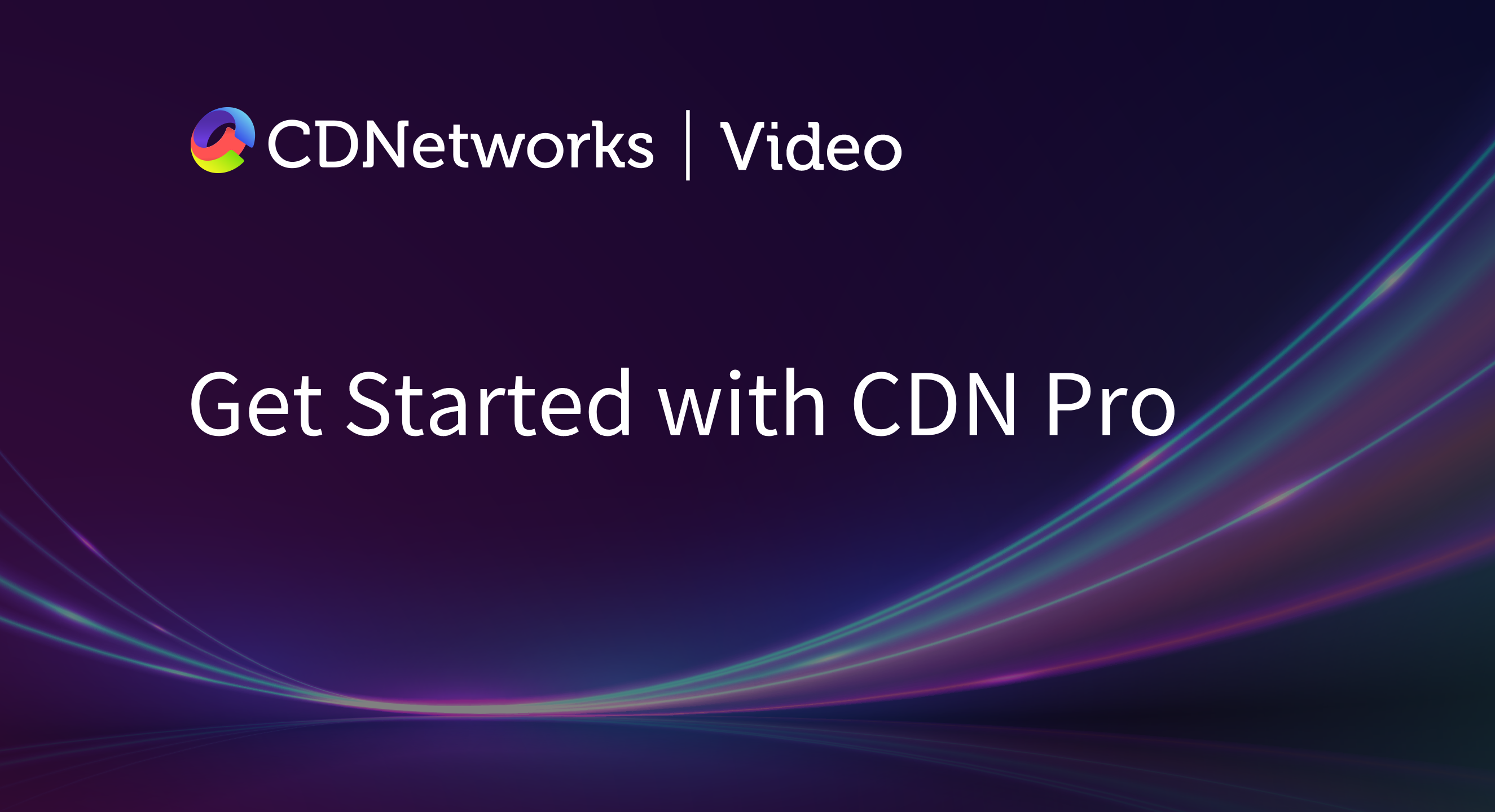 In this video, you will learn how to use CDNetworks' CDN Pro to accelerate and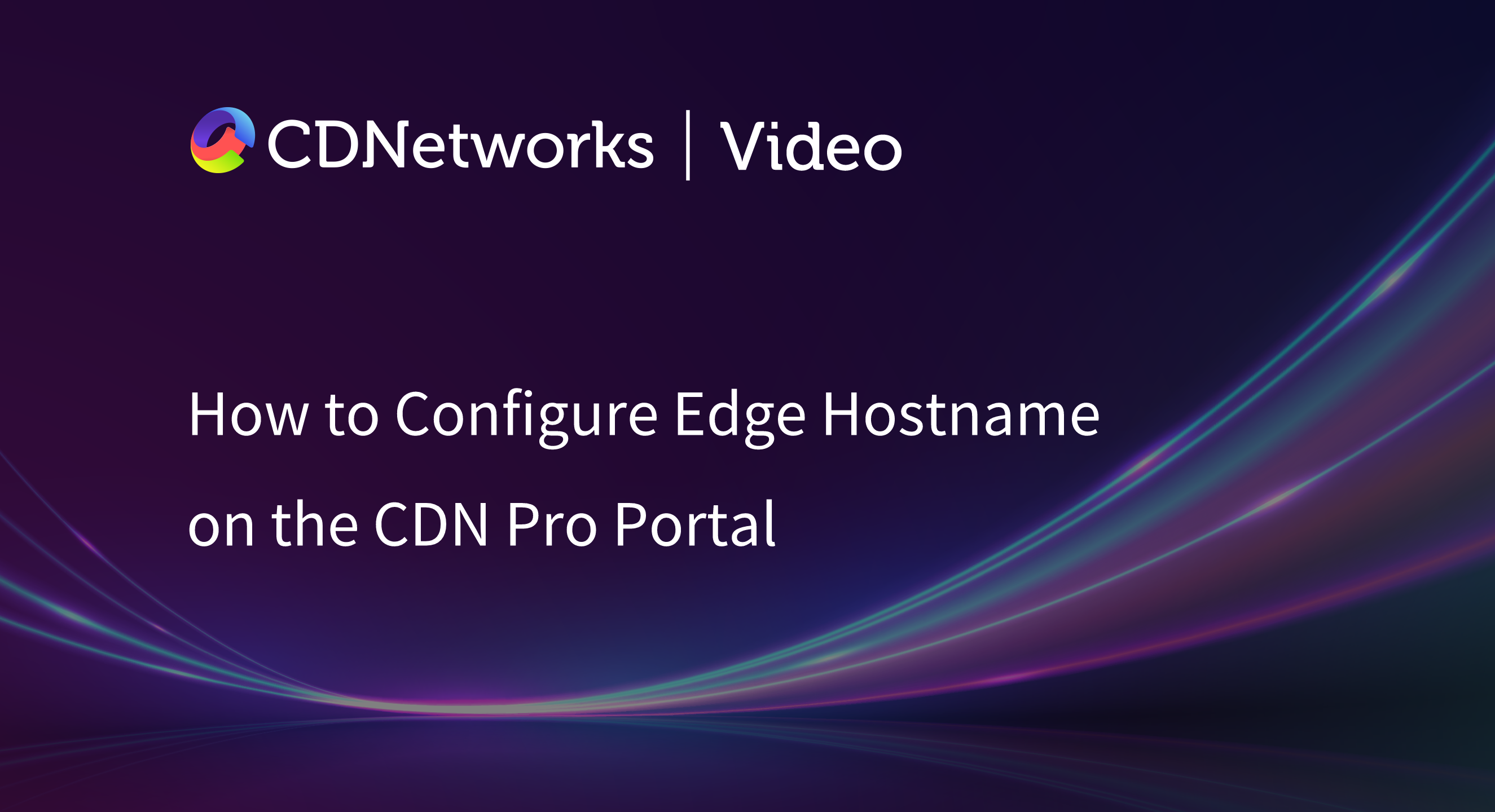 In this video, we will guide you to configure the edge hostname, also known as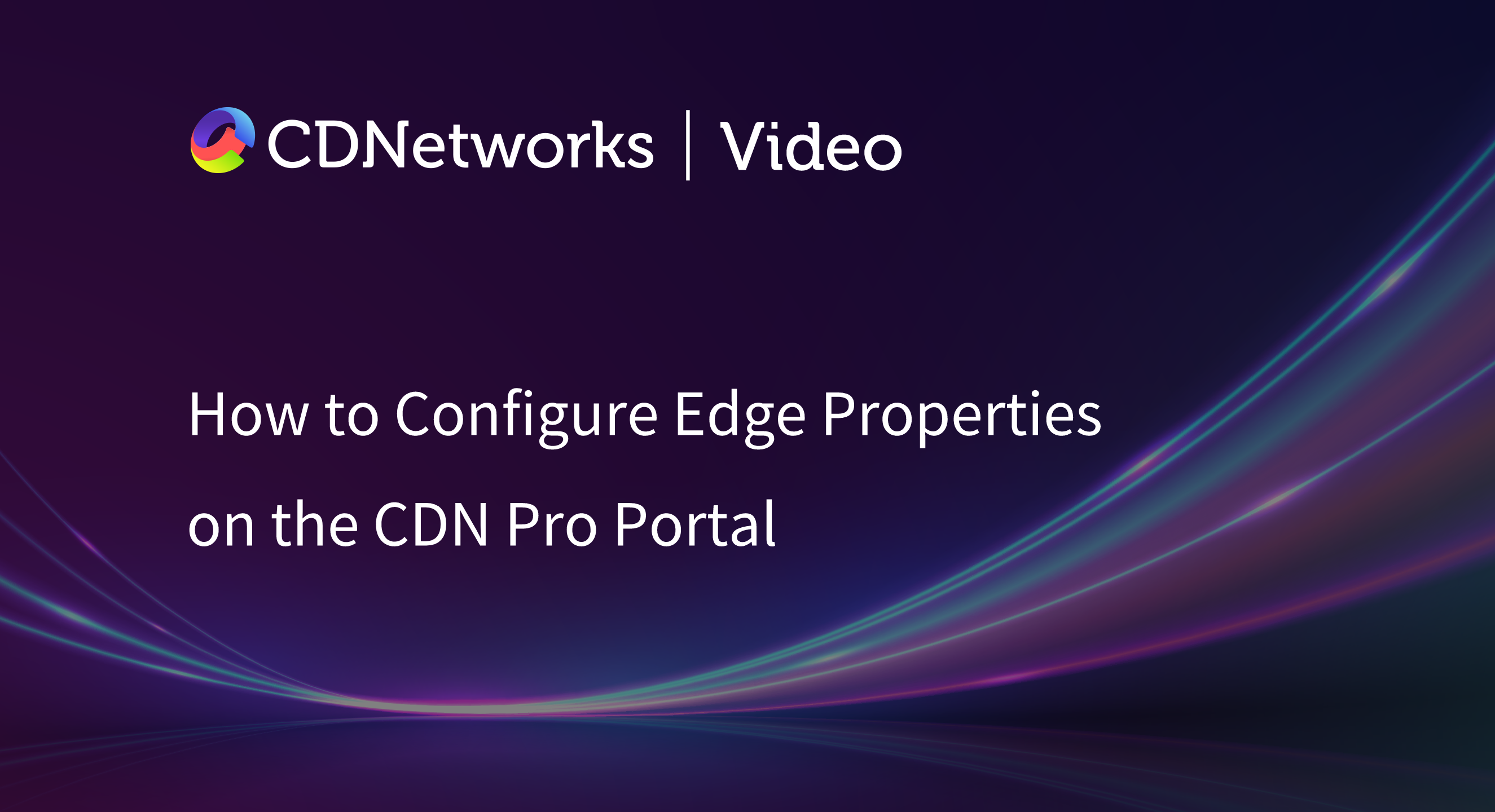 In this video, we will explain how to configure edge properties on the CDN Pro
See how CDNetworks helped various companies improve their business with CDNetworks' solutions.

Website performance and availability were critical for the hotel to maintain successful relationships with its worldwide customers.
READ NOW

CDNetworks Media Delivery solution has helped a world-famous short-form video platform overcome its challenges and pain points.
READ NOW

The company is one of the world's foremost leaders in integrated industrial and high-technology solutions, and is a member of FORTUNE magazine's Global 500 list.
READ NOW
Check out the industry reports, analysis, and trends, and keep your business safe and connected at all times.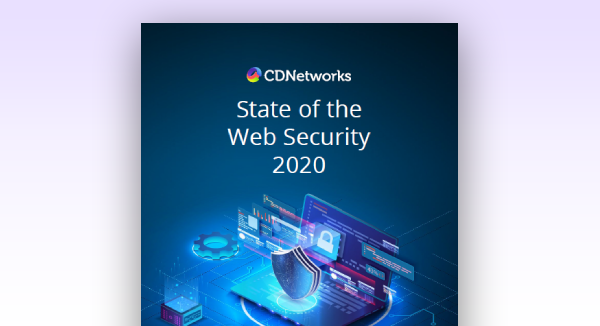 CDNetworks serves thousands of enterprises, governments, and online services by collecting and analyzing anonymized attack
Download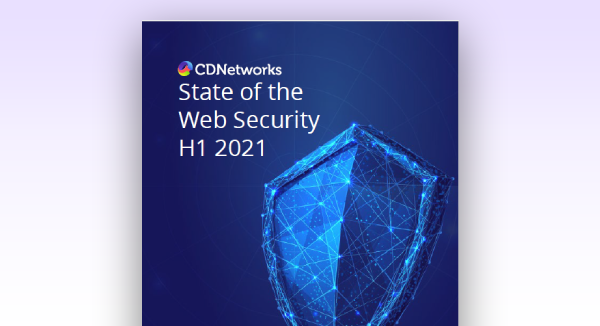 In H1 2021, the CDNetworks security platform detected about 30 million DDoS attacks, blocked 10.113
Download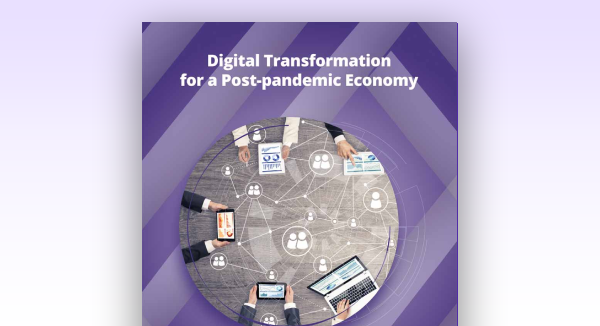 In order to embark on a digital transformation strategy, COVID-19 as many recognised, presented the
Download
Join upcoming webinars or watch recorded webinars to learn more about CDNetworks' products and services.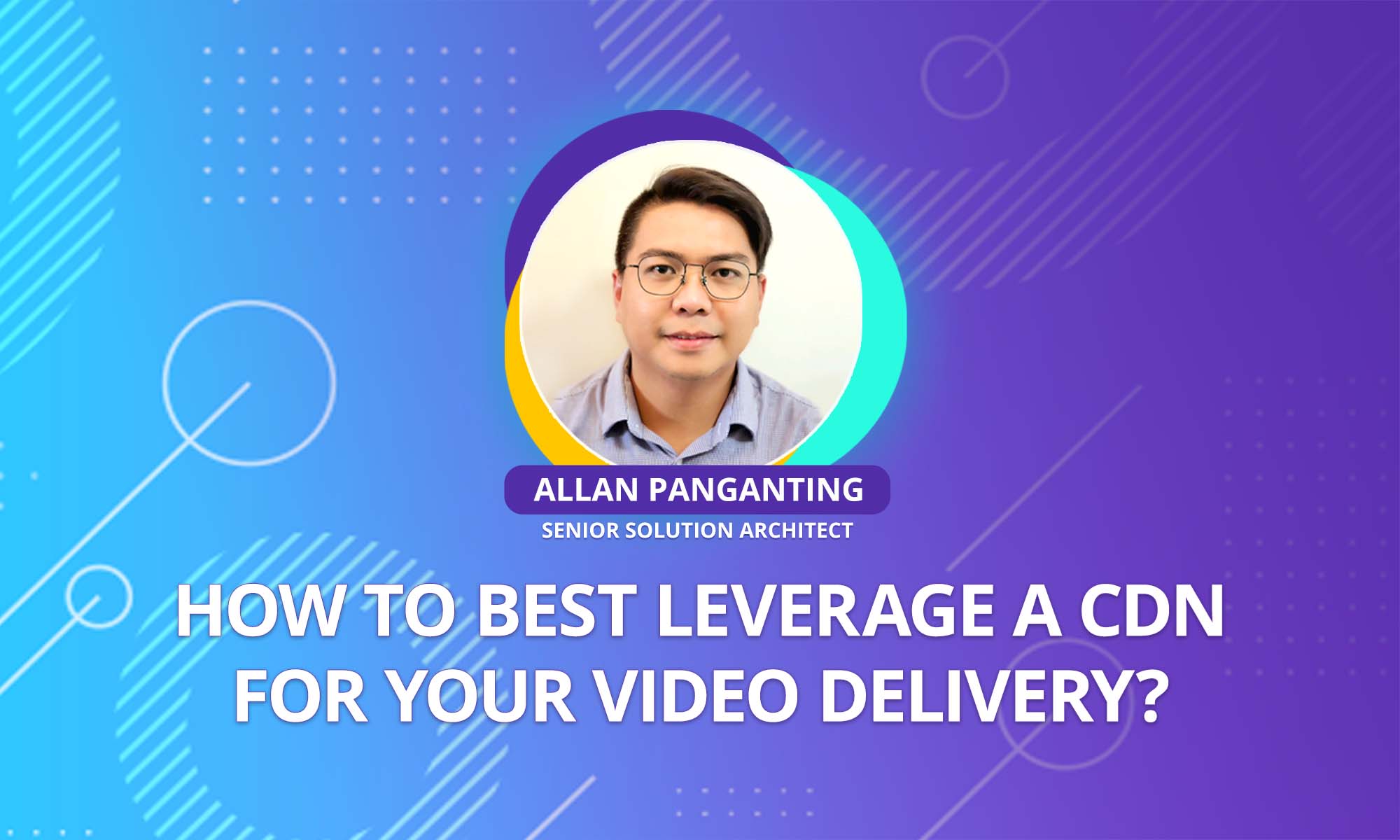 Date: March  23, 2022 Time: 3pm GMT+8 Language: English Speaker: Allan Panganting | Senior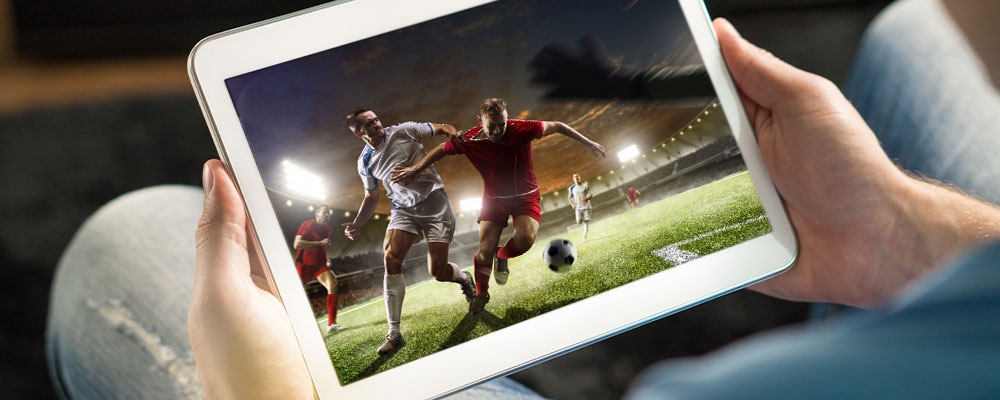 With the development of innovative technologies and the impact of COVID-19, video streaming market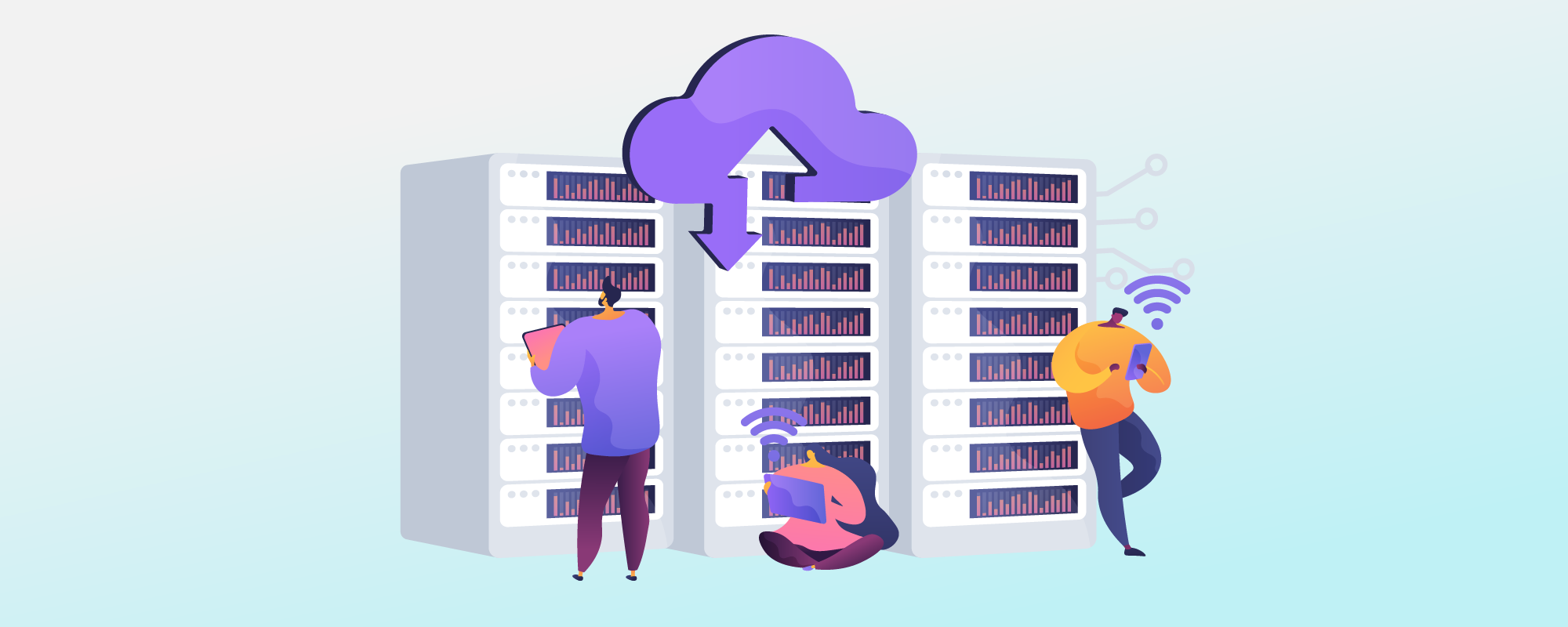 Edge computing has been considered the "next big thing" by the IT industry. However,