Accelerate.
Secure. Control.
CDNetworks is one of the world's largest Content Delivery Networks. We provide your users with a fast, reliable and secure web experience.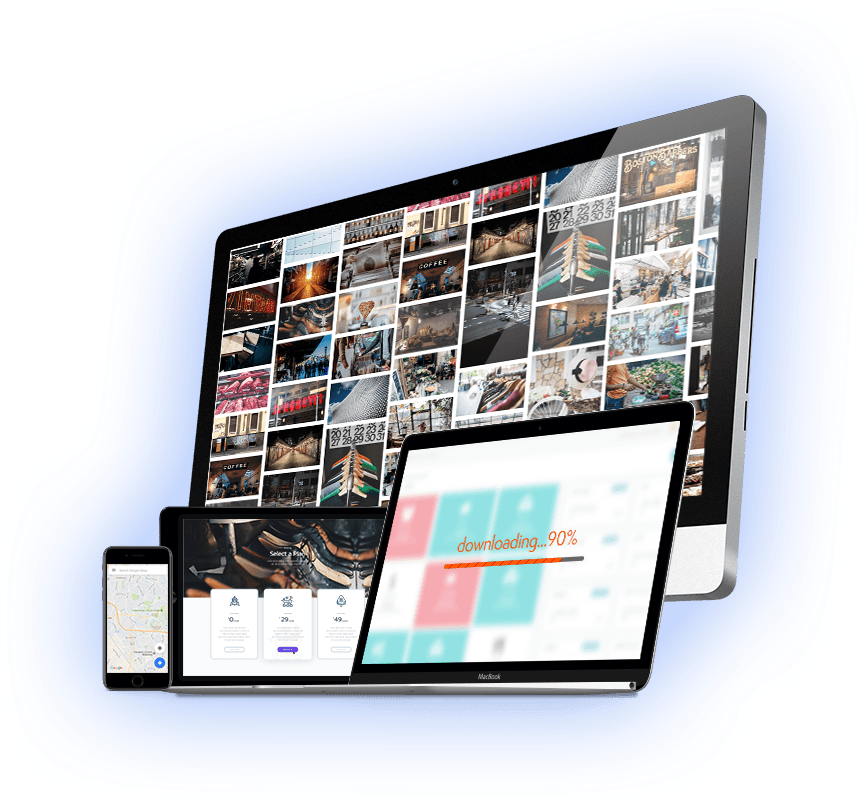 Our Global Network
CDNetworks Media Acceleration Live/VoD delivers high quality traditional live broadcast (one broadcaster and many viewers) and video on demand anywhere and any devices for viewers.
Trusted by global leading companies across key industries

Start your free trial today!
Or speak to us to find the right CDN solution for your needs Contact Us