Webアクセラレータとの相互作用を最大限に活用できます。リアルタイムフィードバックは簡単です
CDNetworks' Dynamic Web Acceleration is an integrated solution for static and dynamic content acceleration. In addition to caching and compressing static content, Dynamic Web Acceleration delivers advanced technologies for dynamic content acceleration, such as optimally tuned TCP links and connection pooling to enhance the delivery of both static and dynamic content.
The rapid growth of social media, eCommerce, and hyper-personalized websites, combined with workforce migrations from on-premise to remote locations forced on businesses by the global pandemic, have contributed to unprecedented amounts of real-time dynamic content traversing today's networks. This deluge of data makes the acceleration of dynamic content increasingly vital. CDNetworks' Dynamic Web Acceleration has been designed from the ground up to accelerate the delivery of your content to end-users, providing an unparalleled engaging and interactive user experience that increases business and drives customer loyalty.
豊富なPoPリソース
As the leader in cloud distribution and edge computing, CDNetworks serves a global customer base with:
Over 200,000 servers and more than 100 ISP partners deployed worldwide
2,800+ CDN PoPs in over 70 countries and regions
600 PB of storage
To see a map of our global network, click here.
リアルタイムかつ動的な双方向通信
Time is critical when it comes to dynamic content. Information popular today can fall out of fashion tomorrow. To address the performance, responsiveness, availability, and security of content that is constantly changing, CDNetworks has established rich PoP resources across the world and implemented techniques such as WebSocket, transfer layer and application layer protocol stack optimization, and regional content adaption.
These features work in concert to significantly improve delivery of dynamic content, especially under high demand, thereby offering a superior user experience, interaction, and satisfaction with your brand.
Web配信の最適化
Smart Routing empowers your website to provide users with the fastest and most reliable service.
Load Balancing schedules user requests to the closest PoP available.
Optimized Transmission Protocol transfers data from 30% to 130% faster than standard TCP.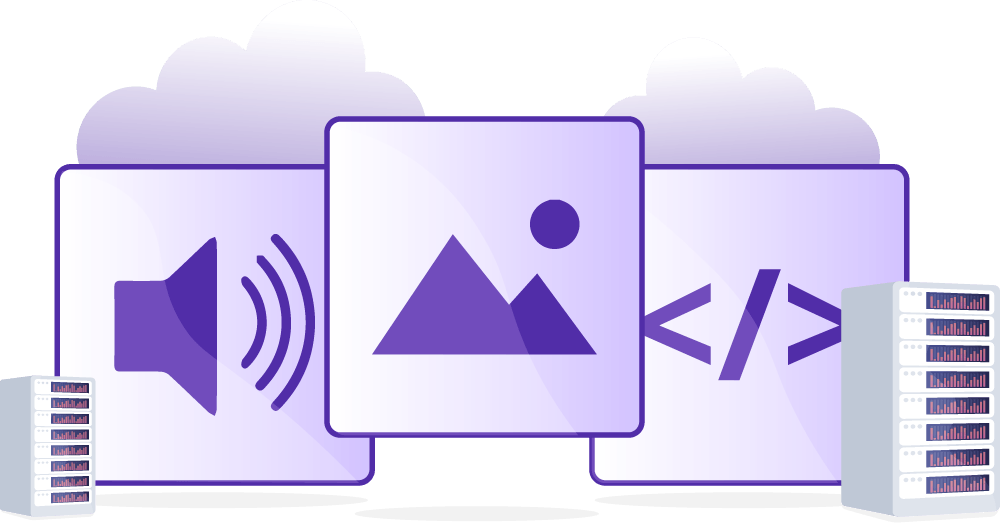 Static and Dynamic Content Delivery
In addition to its rich network resources, CDNetworks collects real-time network data to determine the optimal route between customer origins and CDN PoPs. As a result, both static and dynamic content are distributed to end users in the most efficient and reliable way.
Security Protection Techniques
With features such as anti-hotlinking, anti-hijacking, anti-tampering, and HTTPDNS, the CDNetworks content delivery network not only accelerates your content distribution, but protects it against cyberattacks.
可視化されたコンソール
CDNetworks provides a visualized console where you can self-configure your domains, gain full insights into your usage data, manage your certificates, download the logs, and more!
しくみ
CDNetworks Dynamic Web Acceleration uses a tuned TCP stack across the middle mile to slash response times and increase application availability transparently. This standards-compliant solution is designed to address high-latency networks and the request/response nature of web-based applications, while maintaining all the benefits of standard transfer protocols.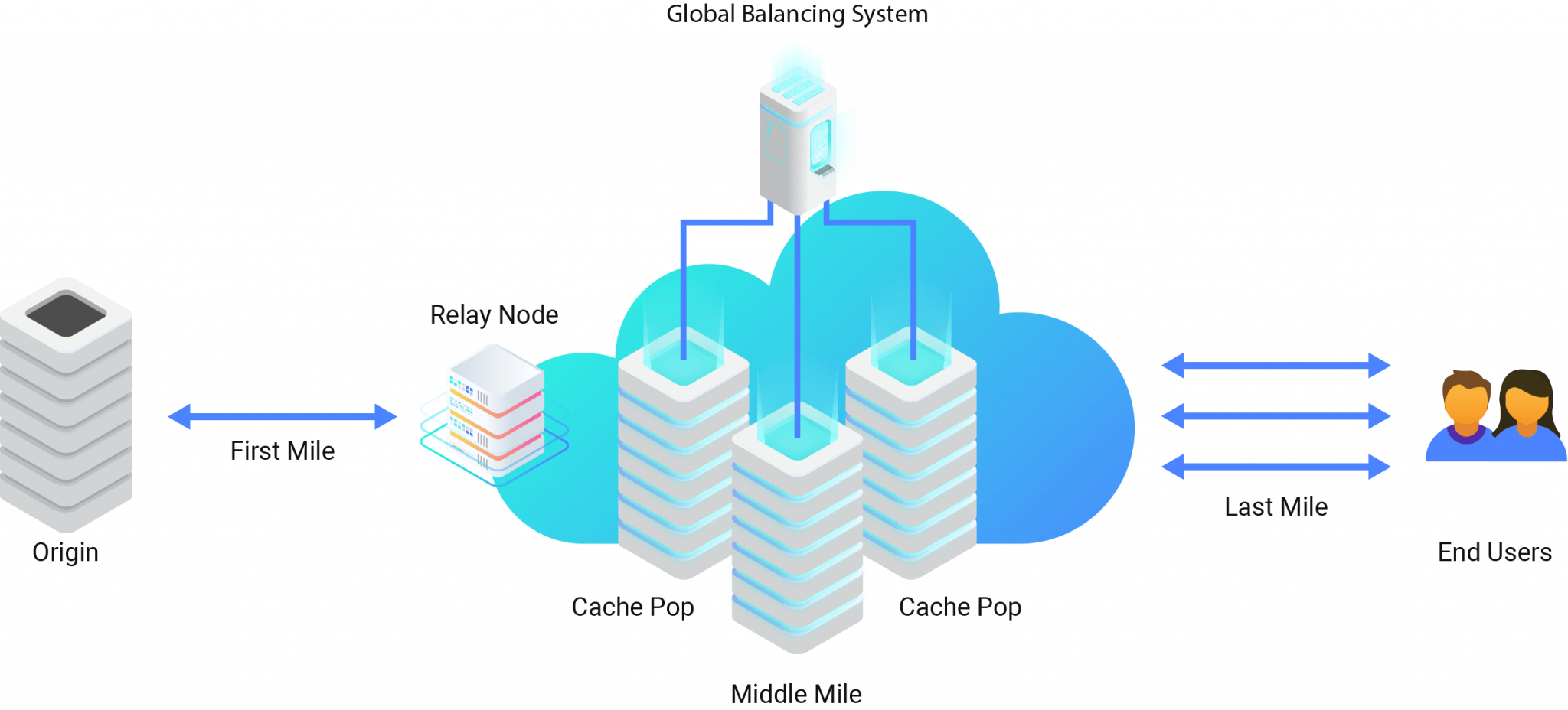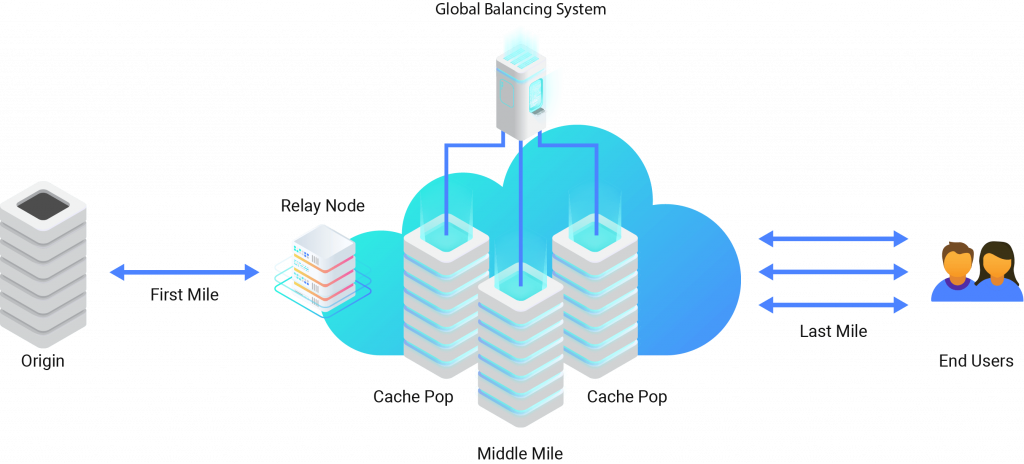 By increasing TCP throughput and maintaining a pool of open connections, Dynamic Web Acceleration significantly reduces the number of round-trips between the end user and application server, thereby accelerating application response times to deliver a LAN-like experience.