Guarantee high performance and security for your vital business
Rapid advancements in technology coupled with the impact of COVID-19 have given rise to the rapid growth of home offices and remote collaborations. Nowhere is this rise more visible than in the manufacturing industry. Traditionally, manufacturing has a high demand for real-time telecommunications between headquarters and distributed branches of manufacturing enterprises. To accommodate this use case, business systems are integrated into cloud platforms, with critical data kept in local storage at headquarters. At the branch sites, web security issues are often ignored, as manufacturing personnel do not consider their industry to be prone to cyberattacks. Nothing could be further from the truth.
The challenge comes down to the question of how to keep communications smooth and real-time when employees are located in different places. Another factor to consider is how to improve the website performance to retain customers, while guaranteeing high security for your business. All these challenges are targeted by CDNetworks' comprehensive solution for Enterprise. This solution combines content acceleration and security benefits to guarantee website performance and help businesses achieve their business goals.
Faster access to cloud data and local storage
With the mobile office and home office becoming increasingly popular, efficient data transmission between multiple endpoints has never been more critical to the success of manufacturing businesses. CDNetworks provides SD-WAN service to connect headquarter and branches of manufacturing enterprises. Moreover, our reliable software client, CDNetworks E-connect, is ideally suited for remote employees whether on business trips or located in their home office. The client is compatible with PC and mobile phones, and makes it easy to enjoy high-quality telecommunications.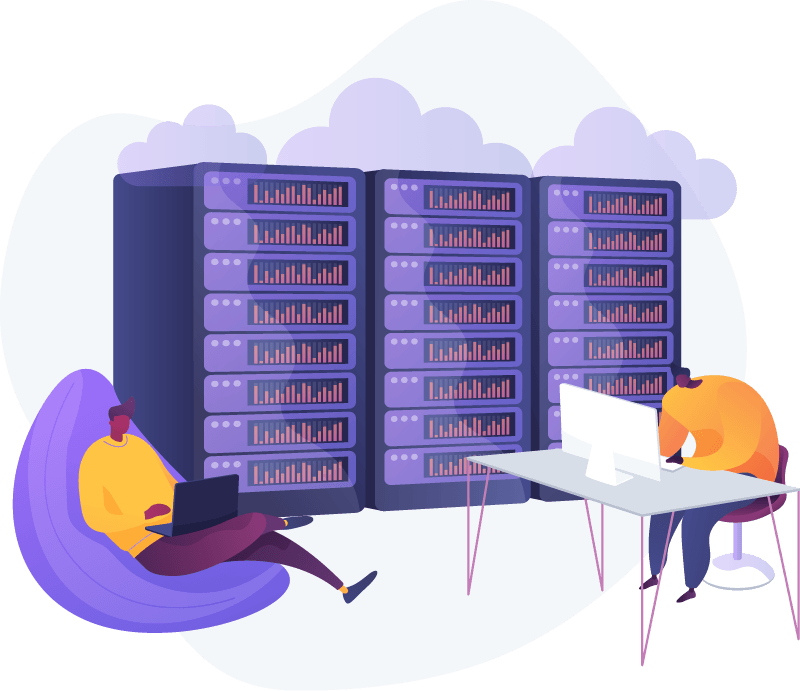 SaaS application acceleration for video conference
Video conferencing is the usual way for staff to conduct remote collaboration. Based on SaaS applications such as Zoom, Skype for Business, and Microsoft Teams, video conferencing is in high demand. With so many users contending for a limited amount of bandwidth, factors such as quality, speed, jitter, packet loss, and latency all contribute to a user's video conferencing experience. Anomalies such as suspended (frozen) screens, random voice drops, and Internet disconnections can detract from the purpose of the conference and lead to frustrations. To address these issues, CDNetworks High-speed Data Transmission (HDT) builds up completely dedicated data tunnels with over 2800 global CDN PoPs to provide an unparalleled video conferencing experience for global users.
Cloud security for your website
Manufacturing websites run the risk of attracting the attention of cyber criminals. In fact, the top 10 threats facing the manufacturing community include DDoS, automated bot, SQL injection, cross-site scripting (XXS), and Open Web Application Security Project OWASP attacks. With CDNetworks' cloud-based DDoS protection, DNS protection, web application firewalls, and bot mitigation, your business will be protected comprehensively. You can even obtain real-time insights into your organization's security posture through CDNetworks' integrated portal to gain complete control over your sites and apps via the data center. By offering premium data protection, CDNetworks Cloud Security is your one-stop business-safe tool when it comes to securing your business assets.
High performance for manufacturing websites and order portals
Customers prefer to search for product information on the Internet. Therefore, your website must invite customers into your website and direct them to your products, key features, and other highlights that are important to manufacturing enterprises. With 2800+ CDN PoPs strategically located around the globe, including China, CDNetworks can accelerate your content delivery from the edge to users worldwide. We also deliver the industry's lowest latency and fastest website performance, so customers can enjoy lightning-fast page loading and unrivaled response times.
Explore Our Solutions for Manufacturing
An integrated SD-WAN solution, provide fast, flexible, and cost-saving dedicated line services for enterprises