CDNetworks provides professional, one-stop IDC colocation services to secure critical data with high of levels of protection and operational reliability to meet most location, computing, and price requirements. Typical colocation services include:
Site selection
Guidance on device procurement, mounting, cabling, and configuration
Basic network configuration 
We deliver the best in-class support for standard and custom installations to secure customer IT infrastructures, accelerate business, and reduce customer costs.
Global Carrier and DC Partnership
We extend customer connectivity to over 300 global data centers and more than 100 global carriers by offering One Master Service Agreement. This makes it much easier and more flexible for you to get network resources your business needs, but without spending so much time and possibly extra money managing different vendors.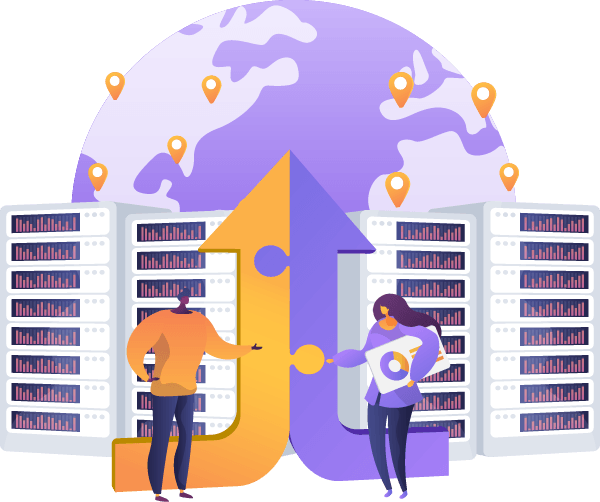 Global Network Coverage
CDNetworks connects to global and regional Tier 1 carrier backbones on a global coverage scale.
Over 2800 Points of Presence (PoPs) worldwide, choose the one that closest to your users.
Over 100 partnerships with Global Tier1 carrier ensures the blend of best carrier to ensure the lowest risk of network downtime.
世界に広がるデータセンター拠点
各地の稼働状況はマップ上の拠点にカーソルを合わせてください。
アメリカ大陸
EMEA
Asia & Oceania
アメリカ大陸
Ashburn
Dallas
Los Angeles
Miami
New Jersey
Phoenix
San Jose
Seattle
EMEA
Asia & Oceania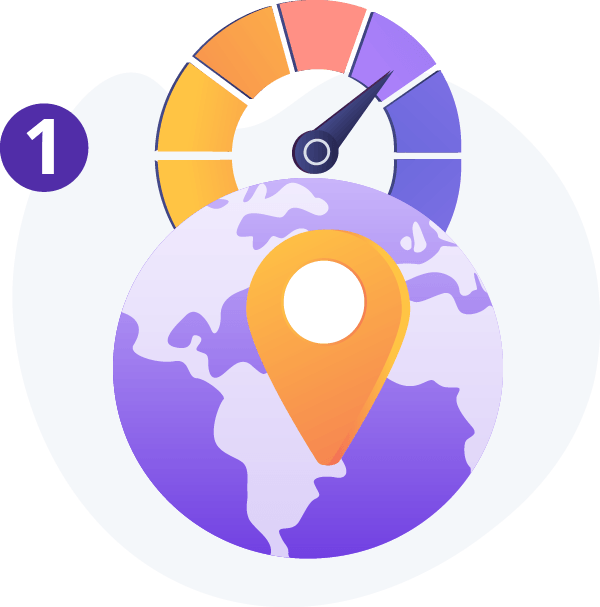 Analysis
Site Selection
Network Performance Pretesting
Implementation
Devices Installation
Network Configuration
Customer Acceptance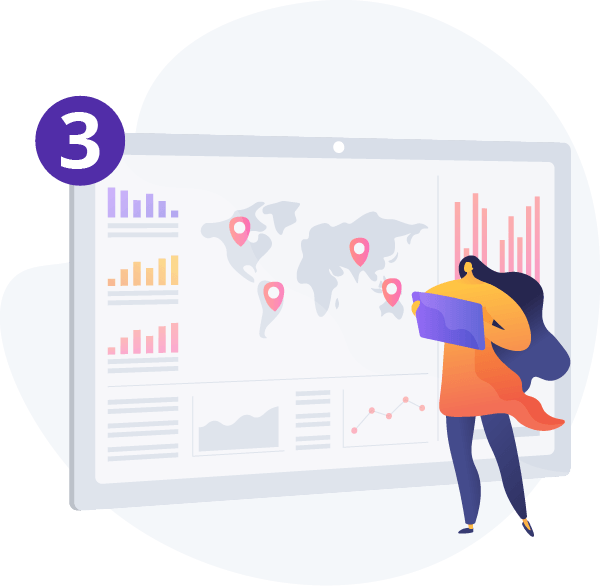 Service Online
Network Monitoring
Device Monitoring
Data Center Daily Maintenance