Download Accelerator
Fuel faster and more reliable downloads
Download Accelerator is a dynamic platform for optimizing the delivery speed of data and media files over our powerful content delivery network (CDN).
This product is perfect for large applications, games, video, images and other files. Once the solution is deployed, it is business as usual. Simply upload your files as you always do, and our Cloud Platform takes over from there by intelligently distributing the files through our global network, which brings the file closer to the end user.
Acceleration Optimization
• NGB Scheduling
• Private Download Protocol
• Http 2.0
• Real-time Monitoring Platform
Anti-Hijack & Access Control
• Http DNS
• Dynamic Eigenvalue
• File Consistency Verification
• MD5 Verification
Traffic Control
• Redundant Bandwidth
• Intelligent Bandwidth
• Scheduling
• File Prefetching 
Cost Control
• Anti-Hotlinking
• Bandwidth Alarm System
• Download Speed Control
• Total Bandwidth Control
• P2P
• Spam Slinging
Read more about Web Performance on our blog
Real-time Monitoring
Based on the comprehensive multi-dimensional analysis of the customer data, the operation dashboard will show users the performance, availability, error rate, hijacking rate and alarm information of their business so as to help them easily locate errors cause by slow speed issues, ISP problems and hijacking events.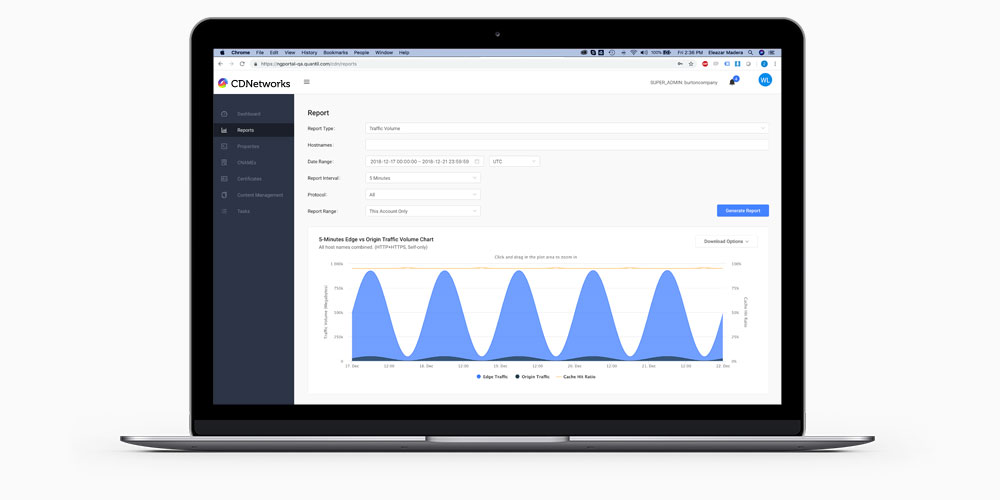 Download Accelerator Platform
Download Accelerator Architecture
Download Accelerator and Global Load Balancer ensure efficient network operation while redirecting the request of end users to optimal download nodes.
Our Global Network
No matter what industry you're in, we provide you with a tailored CDN solution to ensure efficient web performance for your global audience.
Trusted by global leading companies across key industries