Cloud Computing by EdgeRay
Realize your cloud, your way, unlocking infinite possibilities through digital transformation
EdgeRay is the cloud computing brand for CDNetworks that boasts a unified architecture to provide enterprises with wide-ranging products and services, from lightweight hyperconverged clouds to ultra-large-scale full-stack enterprise clouds. In this way, EdgeRay is uniquely qualified to address the flexible and diverse public, private, hosting, and hybrid deployment needs of today's enterprises.
Hyperconverged Cloud
With software-defined technology at its core, EdgeRay integrates computing, storage, networking, and other cloud computing capabilities to deliver a small-scale cloud that is easy to use and meets the security, reliability, and scaling requirements of today's enterprise IT infrastructures. The synergy derived from these advantages empowers enterprises to accelerate their business at lower operating costs.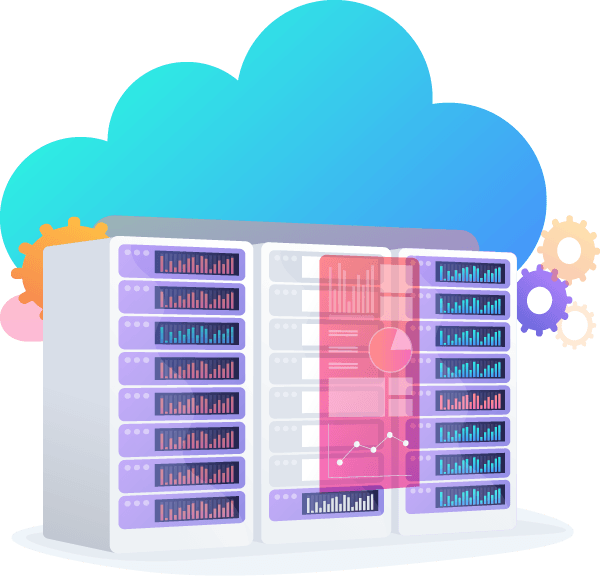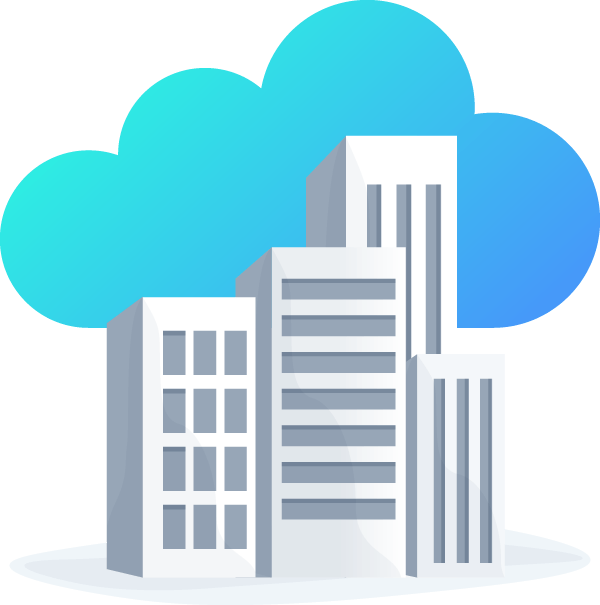 Enterprise Cloud
Based on years of distributed technology and large-scale public cloud experience, EdgeRay provides enterprise customers full-stack cloud products and services to help them enjoy a consistent public cloud experience in their local environment.
Hybrid Cloud
Rooted in a unified cloud platform with full-stack cloud capabilities, EdgeRay combines on-premises private cloud infrastructure with public cloud. This approach delivers greater flexibility, more deployment options, security, compliance, and the ability to derive more value from their existing infrastructure. When demand fluctuates, enterprises can scale up seamlessly to handle their flexible and diverse requirements.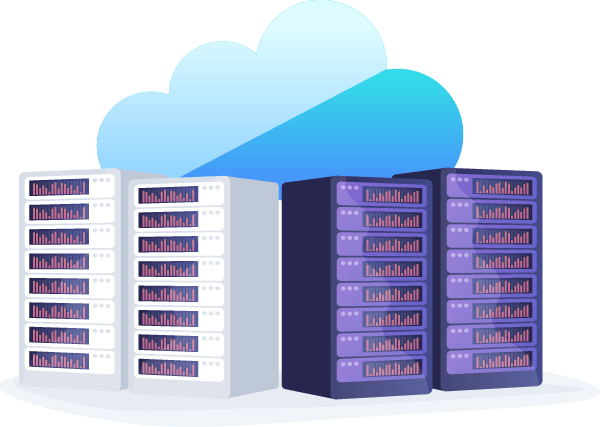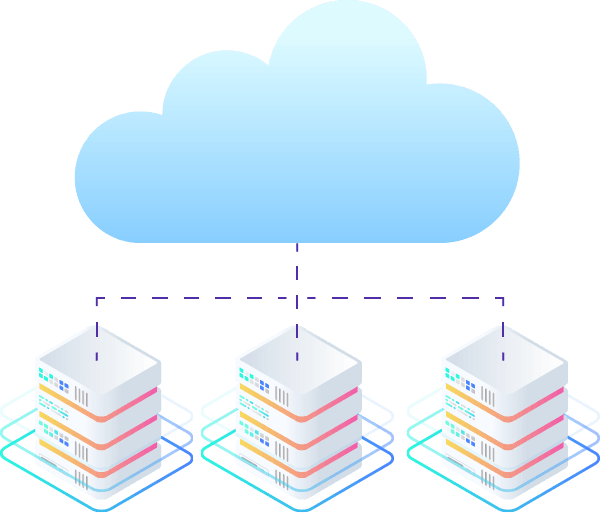 Container Cloud
EdgeRay CC provides a one-stop container with complete lifecycle management services based on Docker and Kubernetes technologies. EdgeRay CC seamlessly integrates computing, storage, network and other capabilities into a single solution that simplifies the deployment, operation, and management of container clusters. EdgeRay CC ensures that the environments in which applications are developed, managed, and tested within an enterprise are consistent by enforcing the same policies for every environment. 
Enterprise Storage
Compared to traditional storage, EdgeRay Enterprise Storage adopts a distributed cluster model where structured and unstructured data is spread over multiple general-purpose X86 servers within a cluster. This hardware-agnostic model eliminates single points of failure and improves storage performance without imposing hardware lock-ins that make you dependent on hardware from a specific vendor.