Your cloud your way, with unlimited possibilities for digital transformation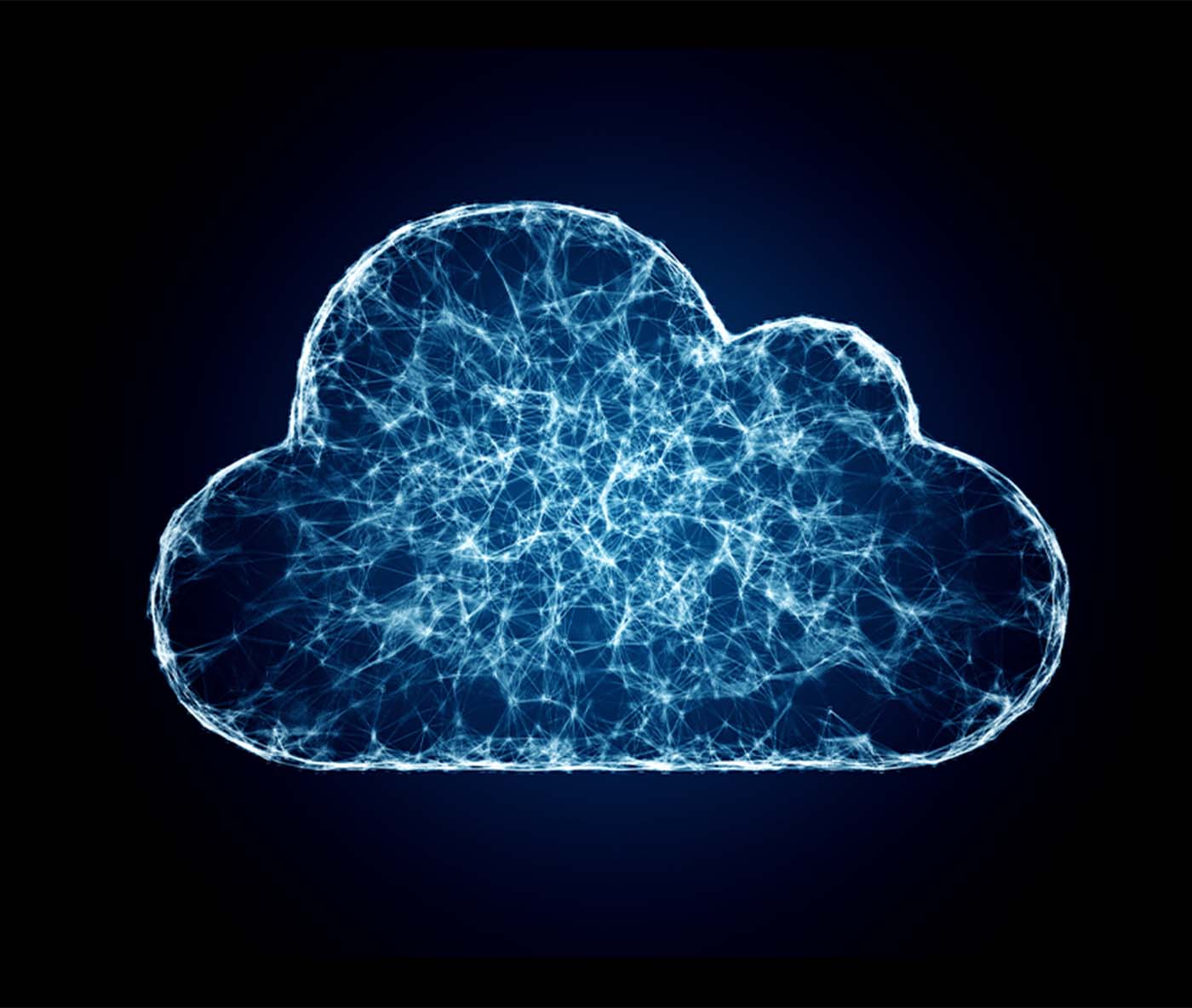 Benefit from the breadth of CDNetworks' Cloud Computing platforms, all of which share a unified architecture that delivers the right cloud solution for the right use case. From light-weight Hyperconverged Cloud (HCI Cloud) to large-scale enterprise cloud, from private cloud to public/hybrid cloud, our platform meets the requirements of today's new IT infrastructure that demands security, reliability, scalability, and ease of use — all at an affordable total cost of ownership.
Neutral and Reliable
Dedicated to the principles of cloud neutrality, CDNetworks is committed to building a safe and reliable cloud infrastructure platform that allows an enterprise's business to guide its technology decisions instead of having technology needs drive business choices.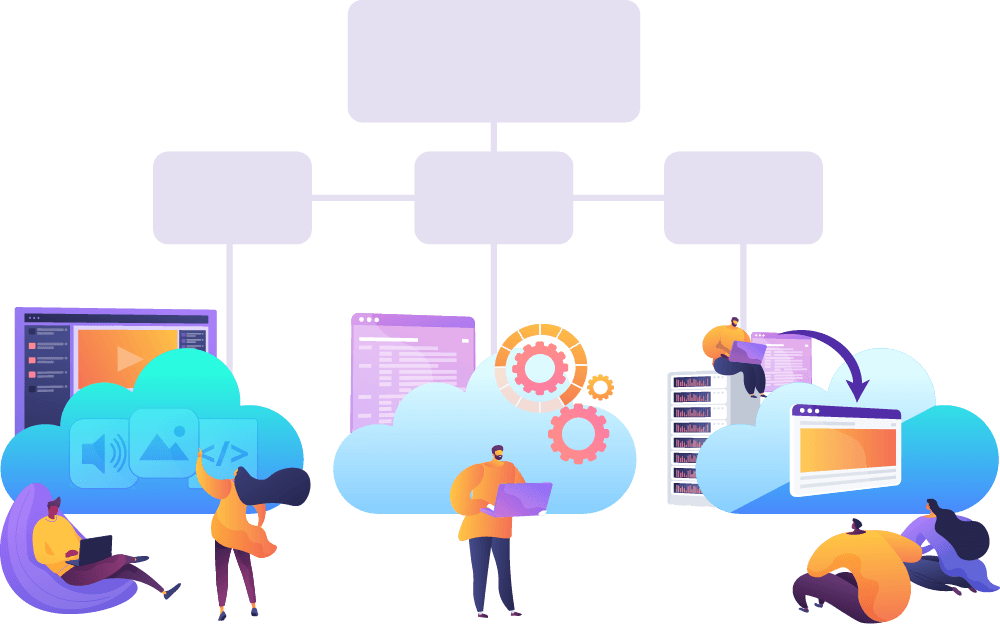 Unified Architecture
Optimized for a diverse set of cloud computing deployments. Public cloud, private cloud, hybrid cloud, and hosted cloud all follow a uniform architecture uniquely designed to meet the diverse and changing business requirements of current and next-generation workloads.
Stable Platform
Our trusted and scalable cloud platform are becoming the gold standard for enterprises whose mission-critical requirements call for integrating workflows and simplifying data sharing across one or more cloud environments while maintaining business continuity, lowering risk, controlling costs, and guaranteeing end-to-end service levels.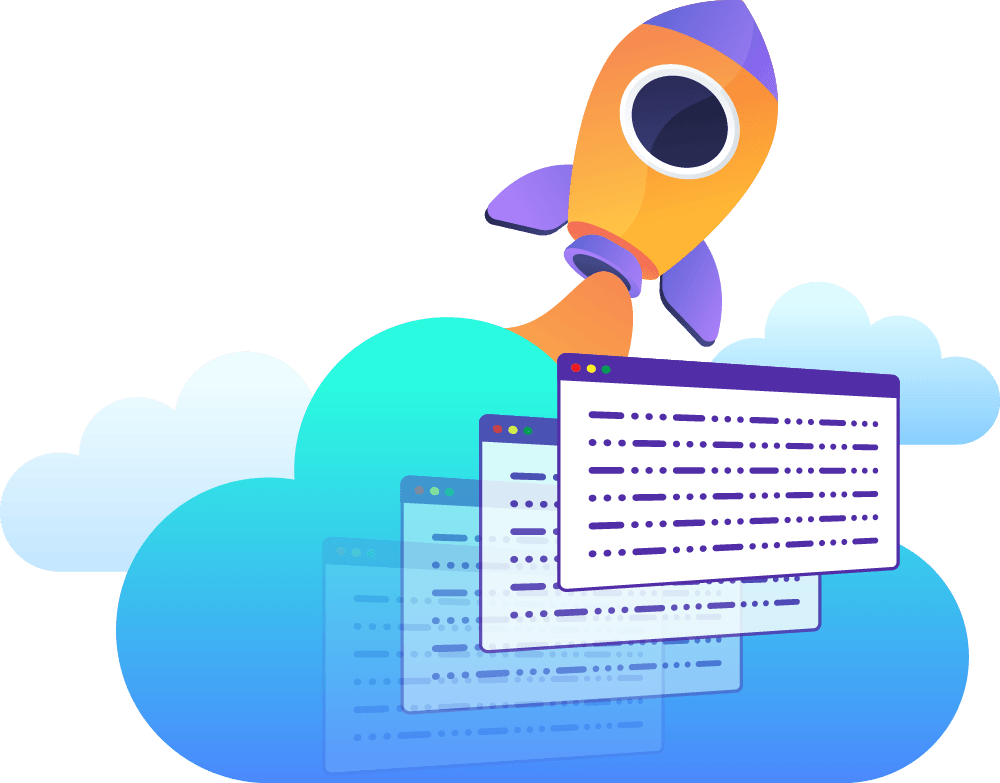 Efficient Delivery
Cloud platform modules are built on a highly decoupled architecture that allows each module to exist and perform tasks independently. This decoupled architecture streamlines and accelerates development and deployments, removes implementation dependencies among the modules, and allows the modules to evolve independently.

Hyper Converged Cloud (HCI Cloud)
With software-defined technology at its core, CDNetworks integrates computing, storage, networking, and other cloud computing capabilities to address diverse workload requirements, from small-scale clouds to enterprise IT infrastructures. Our software-defined technology brings together security, reliability, flexible scalability, and ease of use that empowers companies to achieve a much faster time-to-value.
Public Cloud
Simple and affordable cloud computing services. Users can deploy and manage their resources easily, with the ability to scale-up and down as business demand shifts. The platform automates disaster tolerance to enable resiliency, ensure availability, and prevent downtime in the event of a disaster.
Enterprise Storage
Software-defined storage puts structured and unstructured data to work by delivering the agility, flexibility, and cost-effectiveness to enable data-driven, multicloud enterprises.