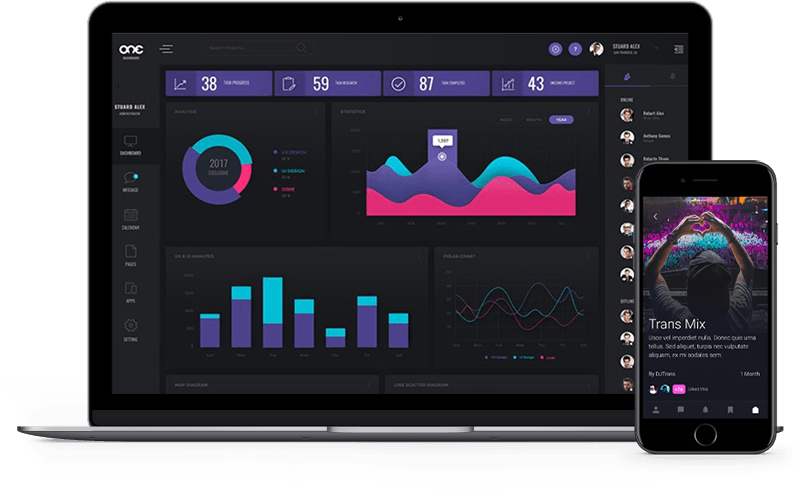 Edge Computing Platform Free Tier Program
Sign Up and get $500 credit
Sign up today and begin to optimize your applications and deliver rapid-speed user experiences.
CDNetworks Edge Computing Platform empowers your applications to meet customer expectations and focus on what matters most: your core business.
Low Latency
Improved application performance
Real-time or near real-time data analysis
Lower operating costs and increased ROI
Reduced network traffic between cloud and edge
Terms of Eligibility
Have never been a paying customer of ECP in the past
Have not previously signed up for ECP Free Tier Program
Have signed up for 12 month paid ECP service
SLA doesn't apply during Free Tier Program Trial Period
* The $500 credit is for the first ECP 100 customers only
Get started and receive $500 credit.*
개인정보수집 및 이용에 관한 동의
회당사는 개인정보 이용에 따른 정보 통신망법 제22 조, 제23 조의 2, 제24 조의 2에 따라, 아래의 내용으로 개인정보를 수집하고 있습니다.
 수집하는 개인정보 항목
회사는 서비스 상담 등을 위해 아래와 같은 개인정보를 수집하고 있습니다.
ο 필수정보 : 회사명, 산업군, 이름, 이메일, 전화, 휴대폰, 유입경로, 문의 서비스
ο 선택정보 : 웹사이트 URL
 개인정보의 수집 및 이용목적
회사는 수집한 개인정보를 다음의 목적을 위해 활용합니다.
ο 뉴스레터 발송
ο 서비스 상담
ο 관련 자료, 신규 서비스 등 광고 정보 전달
개인정보의 보유 및 이용 기간 : 개인 정보 제공일로부터 철회 신청일 까지
 귀하는 위와 같은 개인정보 수집 및 이용에 동의하지 않으실 수 있으며, 동의 거부 시에는 서비스 문의가 불가합니다.
Other Products and Services