Office Re-Opening Sales Promotion
As businesses across the world prepare to reopen their doors, CDNetworks is poised to help business communities better serve their customers with an unparalleled user experience. CDNetworks' CDN360, High-speed Data Transmission, and Edge Computing Platform empower your external and internal applications to meet customer expectations and focus on what matters most: your core business.
The Platform's key features include:
Enjoy Up To 65% Off In Savings
CDNetworks High-Speed Data Transmission accelerates your applications with superior performance and benefits for your global end users.
Contact us to unlock our special VIP discount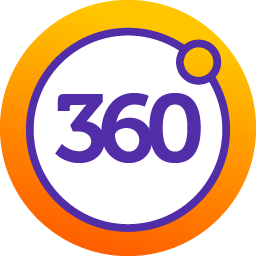 Next-generation CDN with global networks delivers fast, agile, and personalized experiences to your users.
(65% VIP discount included for standard group traffic pricing)
USD $0.02/GB
USD $16/vCPU
USD $2.1/GB memory
USD $0.08/GB SSD
(65% VIP discount included for standard group traffic pricing)
Unlock even more discounts by bundling up our top-tier products!
Enjoy an additional 10% discount for signing up any two products or get 20% by signing up for all three.
Terms of Eligibility: Customer must sign up for at least 12 months of service and SLA terms do not apply during free trial period.
Contact Us Today and Start Saving
Fill out the form and our sales team will contact you and show you how much you can save.
You Will Be In Good Company
We support global brands to deliver their content to end users on any device with high speed, performance, and availability.